Together with the senior/lead designer, I designed (and UX partly) an e-commerce platform for 19.000 shops. The goals are to strengthen the local business and to build a relationship with the customers.
This MVP project is still in development and is going through a test phase. To keep it confidential, I replaced headline, copies and images.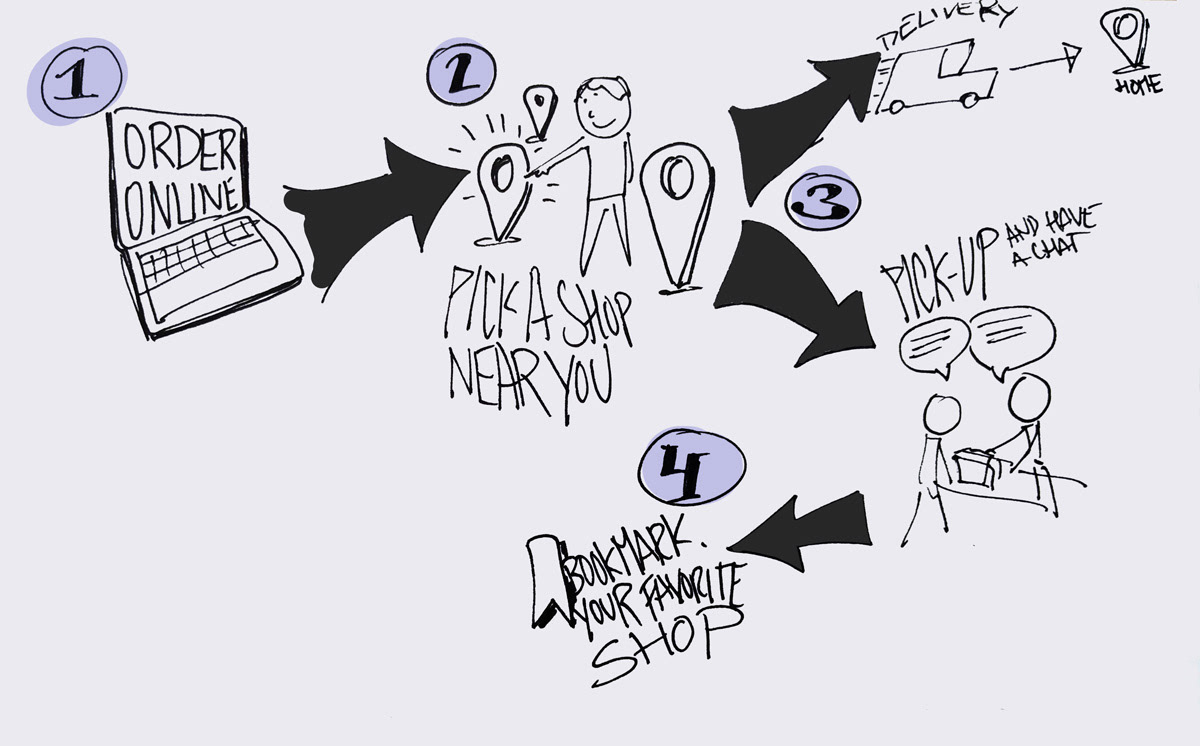 Since we focus on local shops, the purchase process differs a bit from regular shopping experiences. Localisation plays a crucial role on this site. The user has to decide where to buy the products (neighbourhood). The product will be delivered (or pick up) from that particular shop.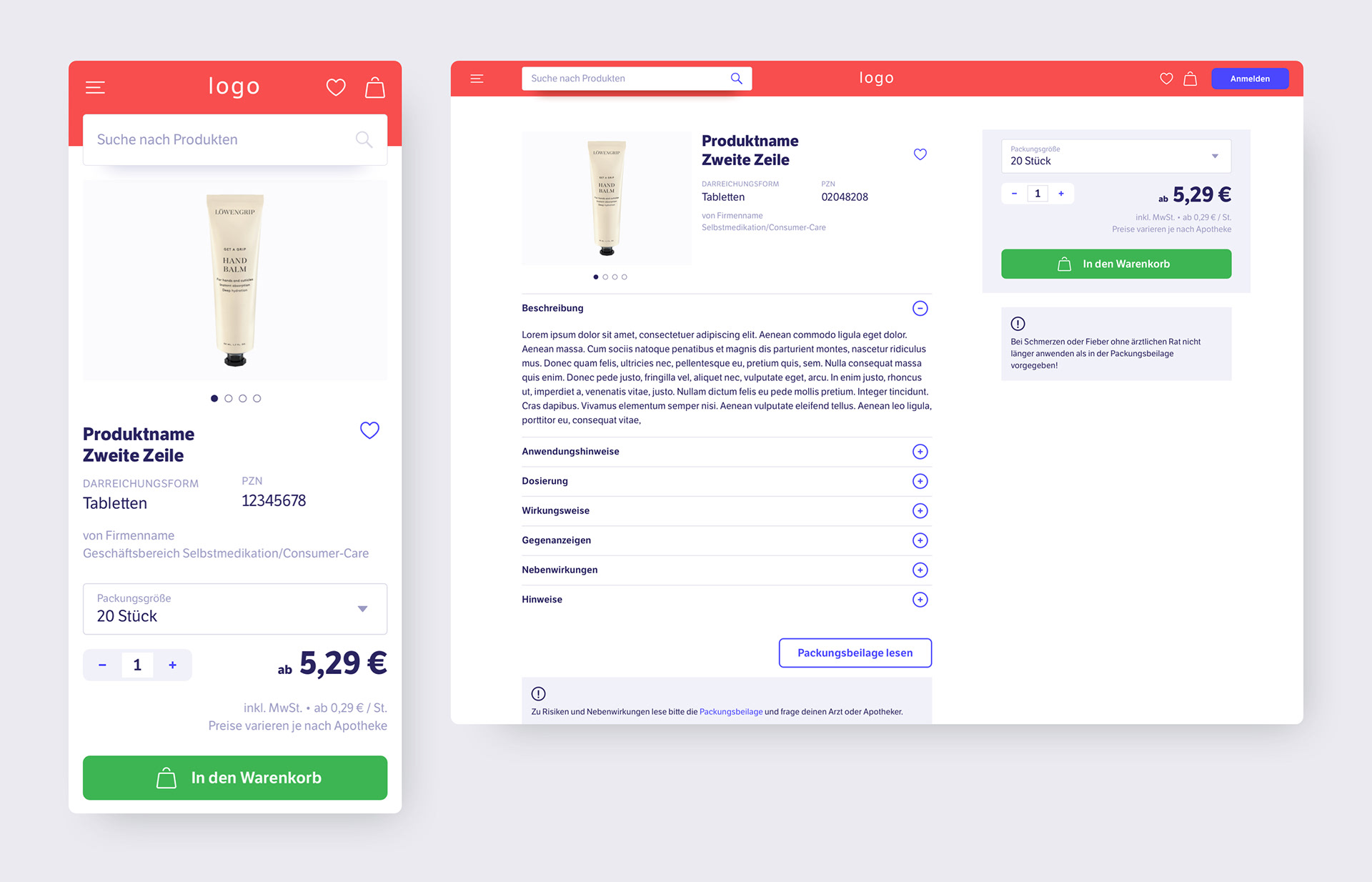 Time! The short time frame for the design of the website. The project runs under "MVP" but still has many features.